A solar power plant on the roof of the Ljubljana Airport's parking garage
Tuesday, 11. 09. 2021
Fraport Slovenia and Resalta have installed a solar photovoltaic power plant on the roof of the airport's parking garage and its office annex. This is another step towards reducing CO2 emissions through renewable sources. The investment is worth €350,000.
Fraport Slovenia attaches great importance to sustainable management in the environmental and social fields. Due to its business that also has a negative impact on the environment, the company strives to identify these impacts on time to manage and reduce them in an integrated and continuous manner through various activities.
In partnership with Resalta, d.o.o., the investor in the project, a solar photovoltaic power plant has been built on the roof of a garage with a business extension. The plant, which is starting operation these days, is expected to generate around 530 MWh of electricity per year. The production of its electricity will be ensured by 1,347 high-quality modules, while electricity from renewable sources will provide seven percent of the airport's total electricity consumption. This will reduce CO² emissions by around 200 tonnes per year.
The investment, which will contribute to the long-term goal of reducing CO² emissions and saving energy costs, is worth €350,000. It is the first, and certainly not the last, project of its kind in the airport area.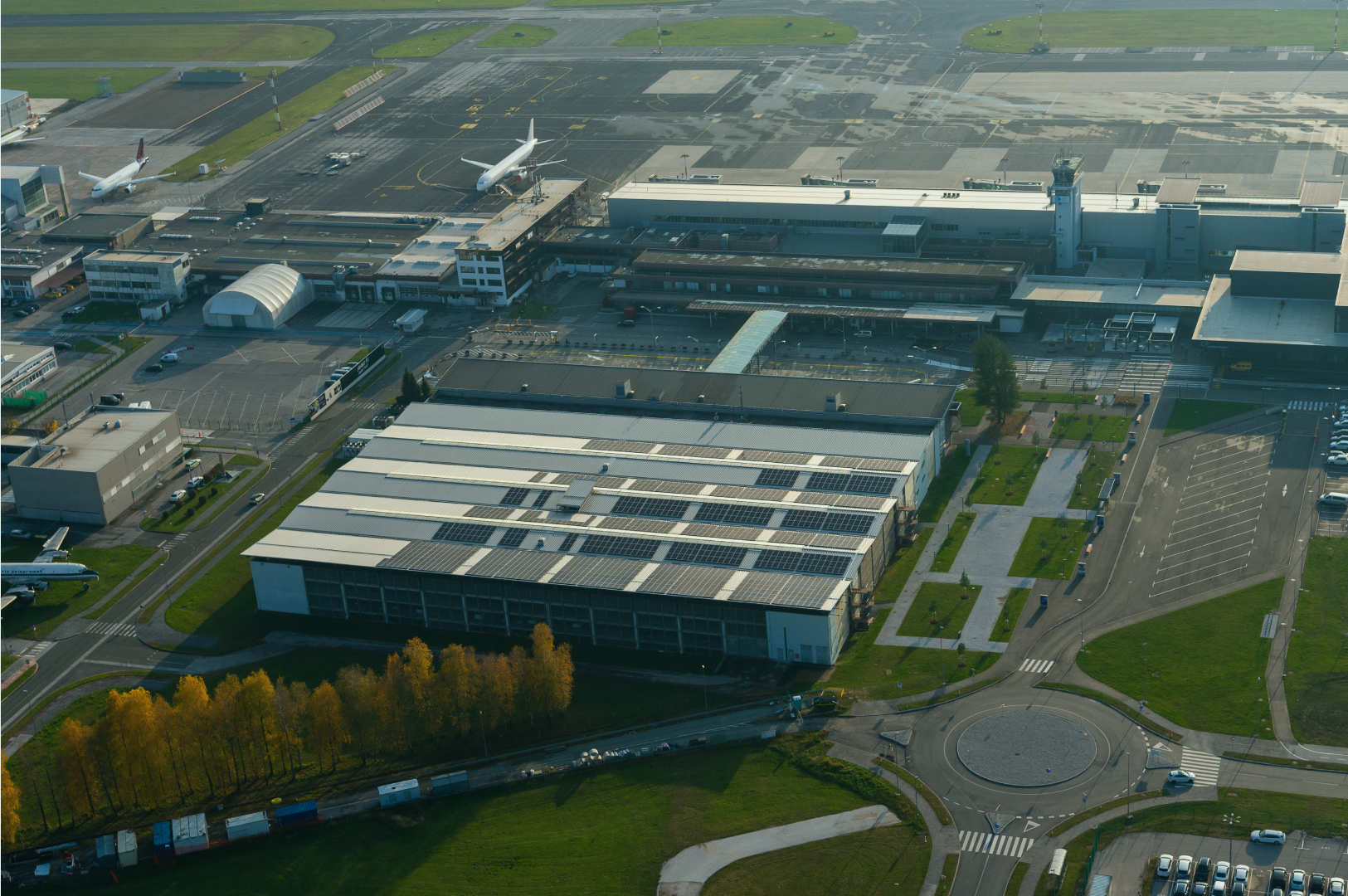 "When it comes to building a sustainable future, we cannot look past the sustainable management of our existing infrastructure. We want to manage it in a way that will remain functional, economical, safe, and energy-efficient in the future. Modern solar energy self-supply systems represent a huge potential (for) a sustainable transformation of society, so the decision to introduce them was relatively easy, not only from the point of view of economics but also from the point of view of actively reducing CO² emissions. By carefully and systematically managing all environmental aspects of our business and activities, we are also striving to reduce this through technologically advanced and environmentally efficient heating systems and the electrification of our vehicle fleet", said Zmago Skobir, Management Advisor and procurator at Fraport Slovenia.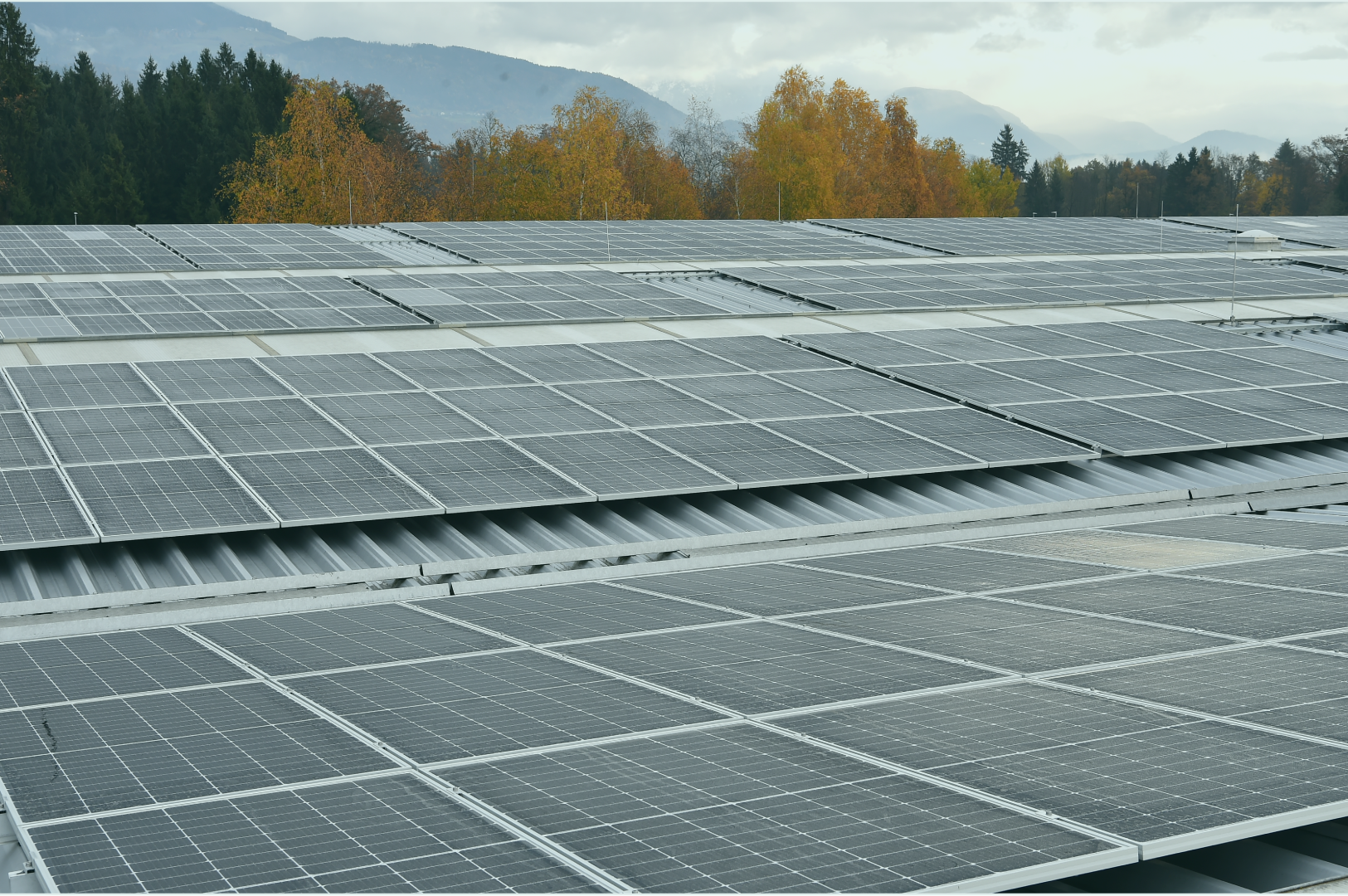 "I would like to thank Fraport's management and staff for the confidence they have shown in Resalta as a partner on the road to reducing carbon footprint, increasing energy independence, and reducing the cost of purchasing electricity. Fraport recognised the benefits of our business model, where Resalta takes over the entire investment and implementation. Resalta then operates and maintains the plant over the 25-year contract period, replacing worn-out components and assuming all production risk. On this basis, Fraport will purchase all the electricity generated during the contract period at a guaranteed fixed and competitive price and will reduce CO2 emissions by 200t per year." Tomaž Orešič, procurator at Resalta d.o.o., said.
Stay tuned.
Subscribe to Resalta news.