Resalta's second project with PLIVA
Friday, 04. 15. 2022
Resalta launches second project with pharmaceutical leader PLIVA, member of Teva Pharmaceuticals. Its facilities in Savski Marof, Croatia, will undergo an energy efficiency project that will replace pumps used for cooling water distribution.
As a socially responsible corporation, PLIVA is aiming to optimize energy efficiency within its business and lower carbon emissions. It hired Resalta to carry out an assessment of potential projects to optimize energy consumption in its facilities. One of the key takeaways from the audit was the potential for optimization in the water pump system. Resalta will replace existing circulation pumps with ones that have higher energy efficiency and variable frequency drives for more flexibility and better adaptation to cooling water needs.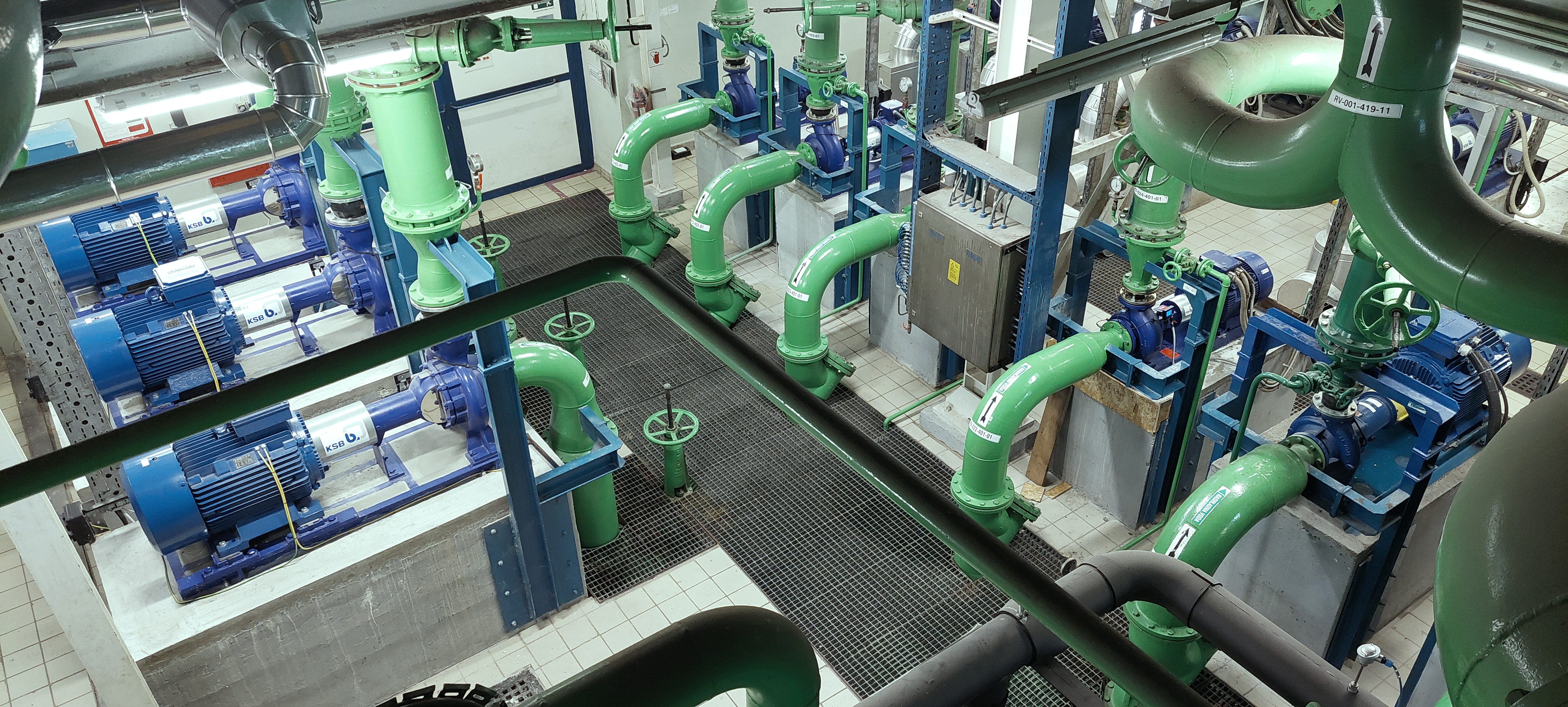 Stay tuned.
Subscribe to Resalta news.